Origin of Cimple Technology, Inc.
Cimple Technology Inc. began in 1993, when a group of engineers who liked mathematics, who liked machines, and who liked computer graphics came together to begin research in cutting simulators.
The team built virtual machine tools on computers that used virtual tools to cut virtual workpieces and could be viewed in real time as computer graphics images.
The group continued basic and applied research and development of these technologies to produce many prototypes and improvements one after the other until they were able to finish a cutting solid modeler. Mounting the modeler led to the birth of NCVIEW machine simulator.
This cutting solid modeler made the quick views of NCVIEW possible. And the technology is only available in NCVIEW.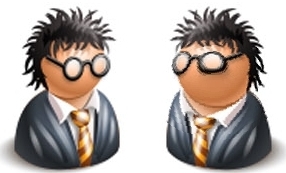 Company Overview
Company name
Cimple Technology Inc.
Established
June 22, 2009
Capital
7 million yen
CEO
Makoto Sasaki
Business
Simulator development based on computer graphics modeling
Main Office
6F Shinyurigaoka City Building, 1-1-1 Manpukuji, Asao-ku, Kawasaki City, Kanagawa, JAPAN 215-0024
TEL: +81-44-955-9907 FAX: +81-44-955-9917

Shinyurigaoka Office
6F City Building, Shinyurigaoka,1-1-1 Manpukuji, Asao-ku, Kawasaki City, Kanagawa, 215-0004 JAPAN
TEL: +81-44-955-9907 FAX: +81-44-955-9917
Nearest train station: 2 min. walk from Shin Yurigaoka Station on the Odakyu Line
(Shinjuku ⇔ Shinyurigaoka takes approximately 22 minutes by rapid express train.)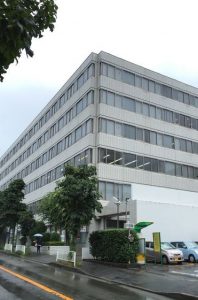 Kyoto Office
No. 34 Yamachuu Building 4F, 308 Uradeyamacho, Nakagyo-ku, Kyoto City, Kyoto, 604-8155 JAPAN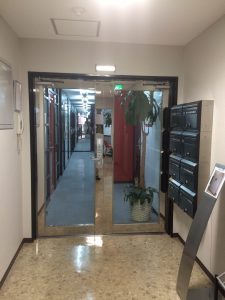 Fukuoka Research Institute
201 Yakuin Yotsukado Building, 4-1-4-1 Yakuin, Chuo-ku, Fukuoka City, Fukuoka, 810-0022 JAPAN